What is Purchase Order Automation?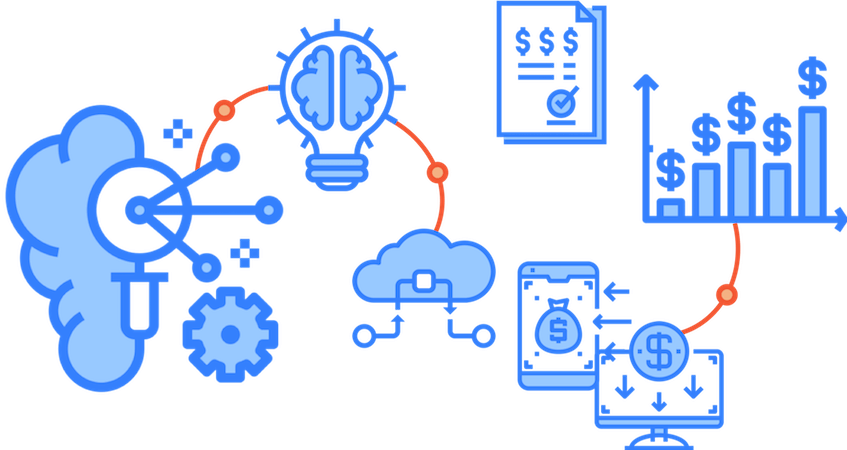 Purchase Requisitions and Purchase Orders (PO) are key forms that most businesses use to manage costs. These forms and processes allow them control spending, ensure that applicable discounts are received, and enable them to get the lowest possible price while understanding how and where money is being spent.
What is a purchase requisition?
The Purchase Requisition focuses on permissions and is typically the internal process of obtaining approval for a purchase. Often, an employee will fill out a form with information such as an itemized list of the goods or services being requested with the estimated prices, and the vendor providing the items. The employee will then forward the form to his/her direct manager for approval. In many cases, additional levels of approval may be needed depending on business rules e.g. if the amount is more than $10,000 a VP must also approve.
What is a purchase order?
The Purchase Order (PO) is the order form that is sent to the supplier. When accepted by the supplier, the PO creates a contract with terms and conditions that outline legal rights and protections for both parties.
Read more: Purchase Orders vs Purchase Requisitions – how they are different
Why are they important?
These processes are a critical aspect of spend management. They help control costs and inventory, avoid delays due to errors and wastage due to duplicated orders. Additionally, they provide protection in case of a financial audit, ensure that buyers and suppliers are in sync, and provide required legal protections.
How do automated purchase orders help?
Most small businesses want to avoid the costs associated with specialized purchasing or ERP systems. They use purchase order templates such as Excel spreadsheets, fill them out and email around for purchase order processing.
Read more: The Definitive Guide to Purchase Order Automation.
Digitizing purchase requisition and purchase order forms and automating the underlying processeses is a crucial aspect of digital transformation of your business. Customers that use electronic purchase orders and automated processes enjoy massive cost reductions, greater control over spending, and productivity gains from streamlined processes.
Read more: How to create a purchase order process that meets real business requirements
Why automate your PO process with frevvo?
With frevvo, it's easy to create electronic purchase requisition and purchase order forms and processes using our visual, low-code designer tools. You don't have to invest big $$ in expensive ERP systems or hard-to-find programmers. Our customizable purchase order templates make it easy to get started, your PO forms will look great, work on all mobile devices, and they'll even work with your database or other systems.