Accounting must digitally transform to deliver business value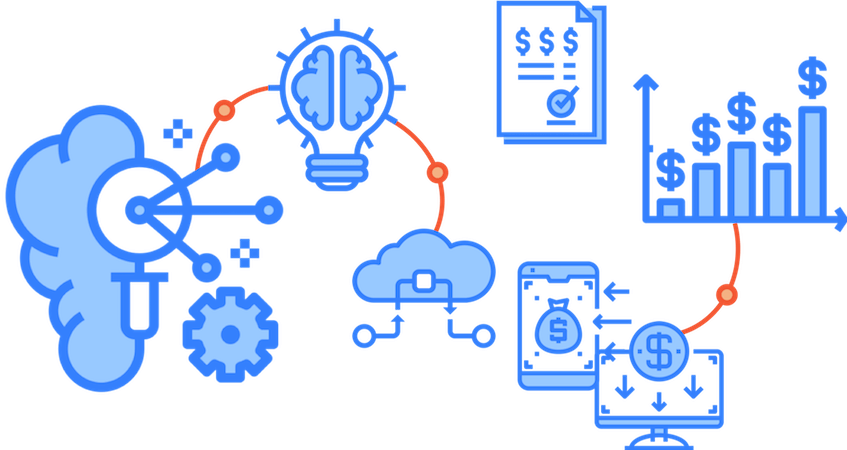 Business speed is increasing and accounting needs to be ready
As a new wave of digitization, powered by automation and AI, is sweeping across the business landscape, accounting departments must also change. They must deliver solutions with unprecedented speed and agility to meet the demands of the modern business climate. They must be able to mine proprietary business data, interpret it and provide critical business insights.
Manual processes are a huge handicap
In spite of the urgency of digital transformation, many accounting departments still rely on Excel- or paper-based processes for everyday functions like approving purchase orders, and handling travel requests. These manual processes are extremely inefficient – your people spend their time chasing down signatures, correcting errors and dealing with paperwork. It's 100% unproductive use of valuable time and talent.
The first step is to automate these routine processes using workflow software so that your people can focus on the work that matters.
Unlock your data
With manual processes, you don't have access to your most valuable asset – your proprietary business data. Process automation also digitizes data so that your finance wizards can use modern tools to analyze it, learn from it, make better decisions and improve compliance.
Read more: The Ultimate Guide to Online Sales Order Forms
Get up and running quickly
Top 10 Financial forms and workflows digitized by our customers
Read more: How to digitize travel request forms
Why automate with frevvo?
Our drag-and-drop workflow software makes automating these everyday accounting processes easy and affordable. Anyone, not just programmers, can use modern, visual tools to digitize routine processes like purchase orders, travel requests, and sales orders. You don't have to concern yourself with technical details: your forms and workflows will automatically validate fields, work 24x7 on all mobile devices, support e-signatures, PDF generations and a host of business-friendly capabilities. We also offer numerous templates to help you get started. Sign up for a free 30-day trial today.