WHO WE ARE
We make work simpler, more enjoyable and more productive
From Fortune 500 companies to tiny non-profits, hundreds of customers across the globe use our software to eliminate tedious paperwork, allow teams to focus on work that matters, and drive their business forward.
Our mission is to help unleash the full potential of every employee.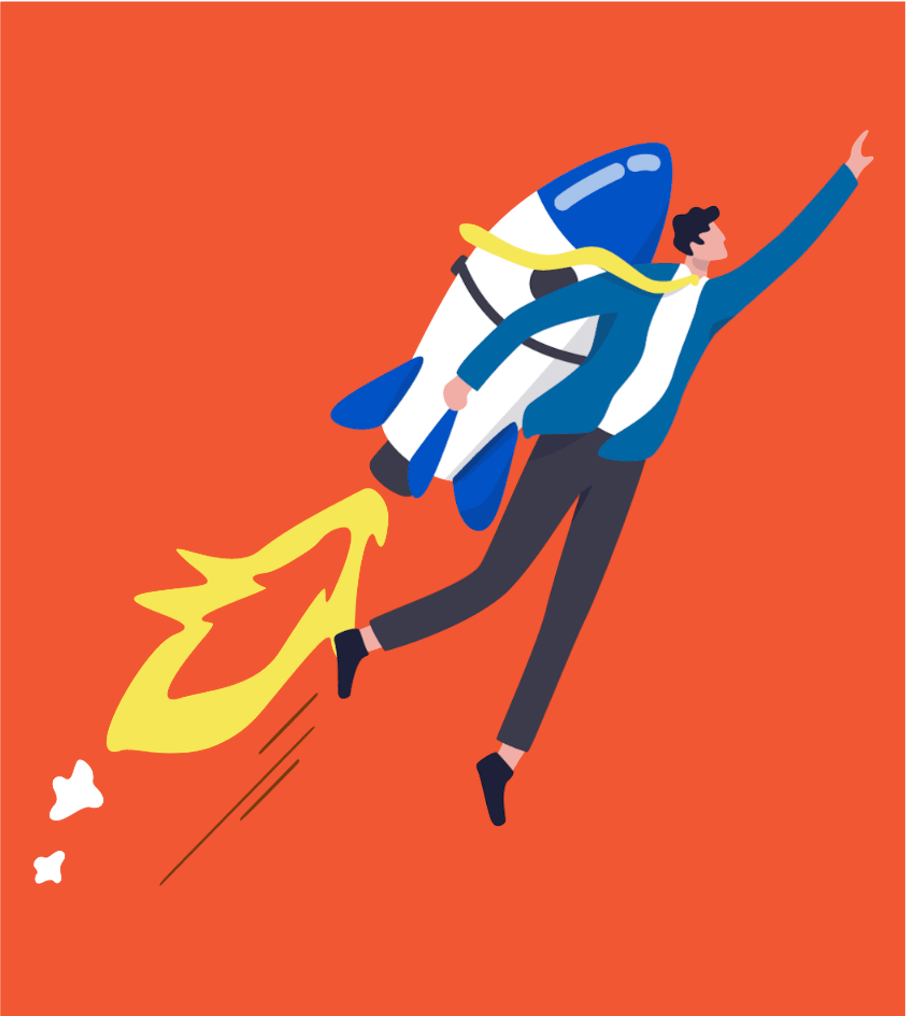 Why we do this
Our mission is to improve the work life of every employee and help each one of them to unleash their full potential. Like you, we don't like unnecessary paperwork and we'd much rather be doing something more interesting and productive like helping customers or teaching students or caring for patients.
We live by our mission and believe in our products. We strive every day to improve our people's lives by using our software to power our own business. We've built a diverse team of innovative and curious individuals who are committed to doing great work and supporting each other in the process.
Why we do this
Building web forms by hand really really sucks!
We're developers and we've all coded many web forms. Trust us – your pricey developers would much rather be doing something more interesting and productive than debugging CSS in Internet Explorer. Our
online form builder is easy
and gets rid of the repetitive, boring stuff.
Real forms & workflows are hard
Validation, Integration, Rules, Signatures, PDFs, Mobile, Databases, Active Directory, LDAP, SAML, XML ... the list goes on and on! Over the years, we've seen and done it all and we've made sure that frevvo is
actually engineered
for this stuff. It's fun and satisfying, especially when we think of all the pain and suffering other developers won't have to endure.
Save the trees – one form at a time!
We're tree-huggers! We hate "wasted paper". We know many businesses would love to "go green" as long as it doesn't hurt the bottom line. We're doing our part – 
800+ customers
are printing fewer documents and using less paper every single day with frevvo.
We'd love to hear from you
We're in beautiful Branford on the Connecticut shoreline close to Yale University. Send us an email about anything at all at or call us +1.203.208.3117 or by mail at: frevvo Inc, 500 East Main Street, Branford, CT 06405, USA.