What are the key benefits?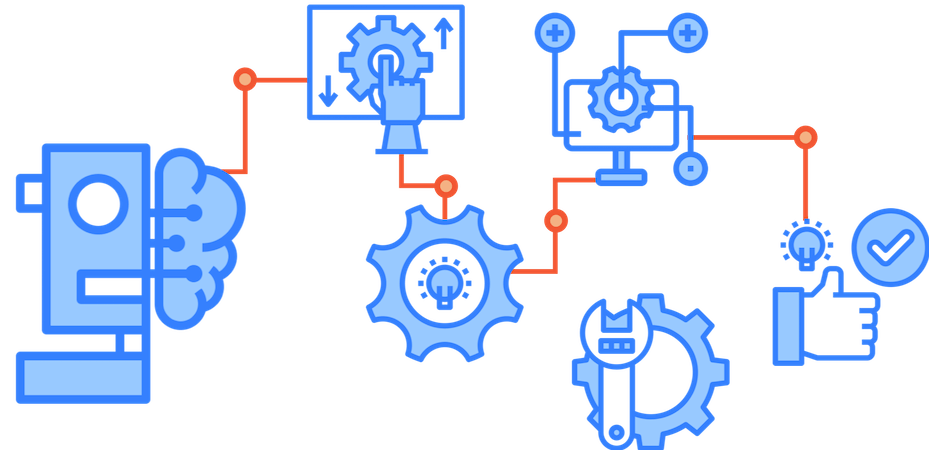 Simple Form Design: Drag & Drop
Non-technical citizen developers can easily design, customize & deploy professional forms with real business features without requiring coding skills or involving I.T.
Design Once, Use Anywhere: Built-in Mobile
Your business runs everywhere. Your forms need to do the same. frevvo forms and workflows operate wherever your users need them. Best of all, you design your forms, setup your workflow and create your business rules once – we'll ensure that they automatically work everywhere.
No Printing: Electronic Signatures
There's no need to print, sign and scan paper documents for approvals. With frevvo, secure, digital signatures are built in. Users can instantly sign using their touch screen device or laptop computer at any time.
Flexible Deployment: Cloud or On-Premise
With our Cloud software, we setup and manage frevvo in the our secure, reliable data centers. With On-Premise software, you host frevvo on your own hardware. You're able to customize the setup to your liking.
Real Business Needs: Dynamic Forms
Business forms such as Purchase Requests, Patient Medical History, Student Registration etc. are much easier to complete if calculations are performed automatically, irrelevant sections are hidden and fields are pre-populated where possible. With frevvo's Visual Rule Builder, dynamic forms are a piece of cake.
Work with your business data: Integration
Forms & workflows are much more useful if they can display things like part numbers and employee details. frevvo forms easily integrate with SQL Databases, Active Directory (LDAP) and business systems to provide this dynamic functionality.
Custom PDF Forms
Easily generate custom PDF documents from form data such as a Government W-4 or I-9. Signatures can also be included so the form/workflow instantly generates a valid PDF document.
Built for Business: Enterprise Features
Attachments, Accessibility, Multiple Languages, Sophisticated Layouts, Repeating Items, Custom Styles, Access Control, Location Services, XML/XSD integration: frevvo has all the features to fulfill enterprise needs.
No form is an island: Built-in Workflow
Extract much more value from your forms by making them actionable. When you make them part of a frevvo workflow, you'll connect your people, data and business systems and turn your inefficient, manual processes into powerful, streamlined workflows.