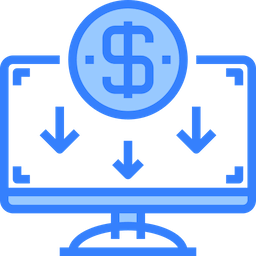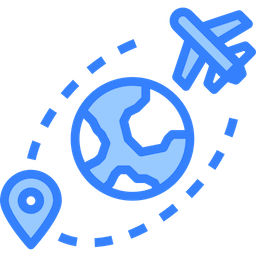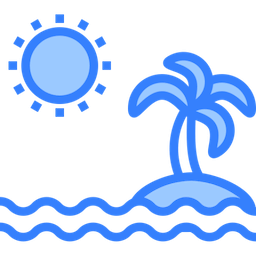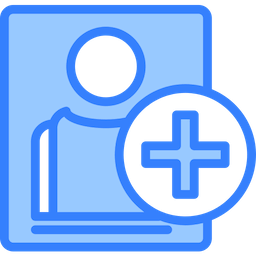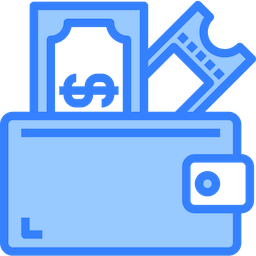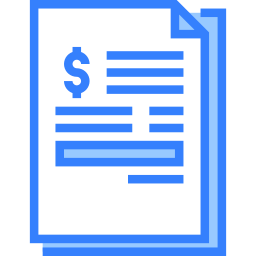 Forms automation in 3 easy steps
1. Sign up for free

Register for a free 30-day trial. Your account will be fully functional with all features enabled.

2. Install a template

Install a pre-built form or workflow template with a single click. It has samples, guided tours and instructions to quickly try it out.

3. Customize

Modify the template with our user-friendly form & workflow designers. We offer many kinds of no-obligation support to assist you.
Ready to get started?
Sign up for a free, fully-functional 30-day trial and get started today.
We value your privacy and want you to clearly understand the control you have over your information on all frevvo.com sites. This website uses cookies to personalize content and to analyze traffic. By using our website, you consent to our use of cookies. Please refer to our updated Privacy Policy effective May 25, 2018.