Please rotate your device.
Our GDPR Policy
Effective May 25 2018, frevvo will comply with the GDPR (General Data Protection Regulation). If your organization is located in or does business in the European Union (EU), you must follow new stricter data protection rules. Learn more about frevvo's compliance and how GDPR affects your organization.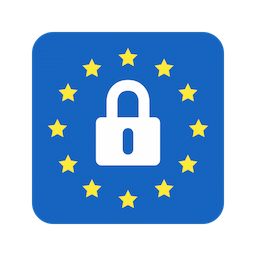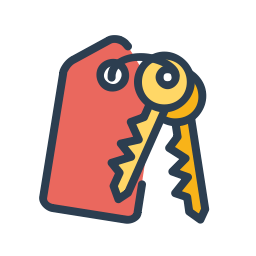 What is GDPR
The General Data Protection Regulation (GDPR)(EU) 2016/679 is a regulation in EU law on data protection and privacy for all individuals within the European Union. It also addresses the export of personal data outside the EU.
On 25 May 2018, the GDPR replaces the Data Protection Directive, which has been in effect since 1995.
Data Protection Addendum
frevvo makes it easy for our customers to demonstrate GDPR compliance. We provide a convenient DPA (Data Processing Addendum) as a self-serve, easy-to-execute document pre-signed by frevvo. It only requires an electronic signature from your authorized representative.
Once you electronically submit the DPA, an electronic copy will automatically be provided to you by email.
You can provide the DPA to auditors to show that your data is being processed in a way that meets your GDPR compliance obligation.
frevvo's DPA is now available. Please click the button below.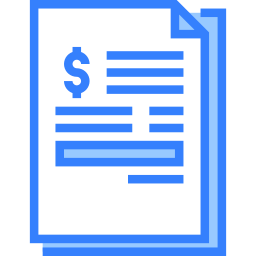 We value your privacy and want you to clearly understand the control you have over your information on all frevvo.com sites. This website uses cookies to personalize content and to analyze traffic. By using our website, you consent to our use of cookies. Please refer to our updated Privacy Policy effective May 25, 2018.