What are the key benefits?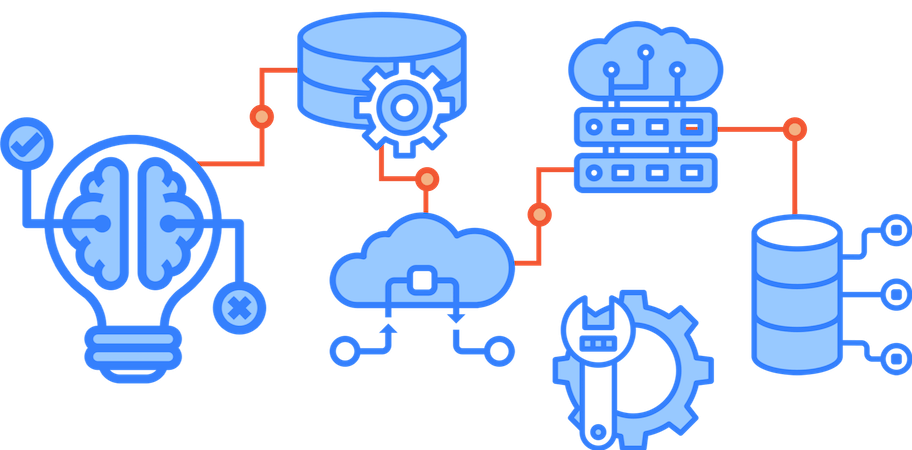 Simple Integration: SQL Queries
Integration does not require complicated programming or knowledge of esoteric technology. You deal with familiar SQL queries and stored procedures and configure frevvo's Database Connector.
Ease of Use: Connected Forms
Business forms such as Purchase Requests, Patient Medical History, Student Registration etc. are more useful if they can pull information from SQL databases. Users must complete fewer fields, they're more likely to be error-free and more likely to successfully submit your forms.
Complete: CRUD Operations + Stored Procs
The Database Connector supports Create, Retrieve, Update or Delete operations on SQL databases. It's also smart enough to automatically perform the right database operations depending on actions taken in the form. You can even run stored procedures from the connector and connect them to forms.
Flexible: Works with any database
frevvo's integration allows you to integrate with any SQL database that has a JDBC driver (most databases have such a driver freely available). You can also simultaneously connect to multiple different databases and even read from / write to multiple databases from a single form.
Secure Connectivity: Query Keys
The Connector is accessed via secure HTTPS, it's automatically protected against SQL injection and you can also protect your SQL queries using custom query keys resulting in a secure integration with your database.
Connect from Cloud or On-Premise
You can connect forms & workflows running in frevvo's Cloud or in your own data center to the database connector. Obviously, you must deploy the connector in a location where it can access the SQL database.