Why K-12 Process Automation?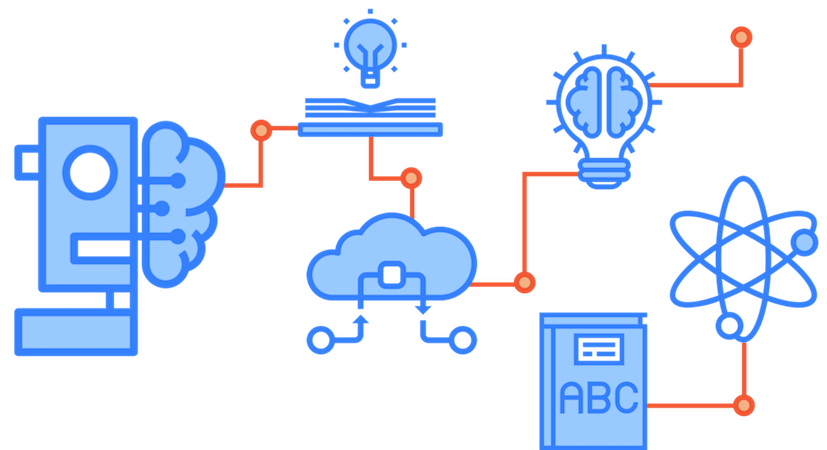 Schools use too much paper
U.S. schools use a lot of paper – by some measures up to 2,800 sheets per person per year. From consent forms for media release or athletic participation to permission slips to go on a field trip to forms for administrative processes like absence request or mileage reimbursement for travel, K-12 schools are awash in paper.
It's expensive and wasteful
This excessive paper use costs a lot of money - as high as $200,000 per year just for the direct costs of paper and ink. That's wasteful enough but it gets worse when you consider that faculty and staff, who are already overburdened, are forced to spend their time chasing down paperwork instead of focusing on students. This is 100% unproductive use of valuable time.
Read more: What does digital transformation mean for educational institutions?
Forms and process automation is the first step to a paperless school
Taking consent forms, permission slips, emergency contact forms and internal administrative processes online is low-hanging fruit and should be the #1 priority on your path to digital transformation. Using modern, visual tools such as frevvo Live Forms, anyone in your school can drag-and-drop to design electronic forms and processes with e-signatures, dynamic behavior and mobile support. The forms look great and fulfill real business requirements. You don't need to find and retain expensive I.T. resources.
Get up and running quickly
Top 10 K-12 forms and workflows digitized by our customers
Read more: Online consent forms improve service to students & parents
Why automate K-12 forms and processes with frevvo?
frevvo's form and workflow designers are visual and anyone can drag and drop to create fully functional online forms and route them for approval without needing to be a programmer. We provide numerous pre-built templates for common K-12 use-cases like consent forms, emergency contact forms, absence requests, new hire on-boarding etc. Your forms will look great and work automatically on mobile . We offer many forms of free, no-obligation help. It's very easy to get started. Sign up for a free 30-day trial and get started today.