What is Travel Request Automation?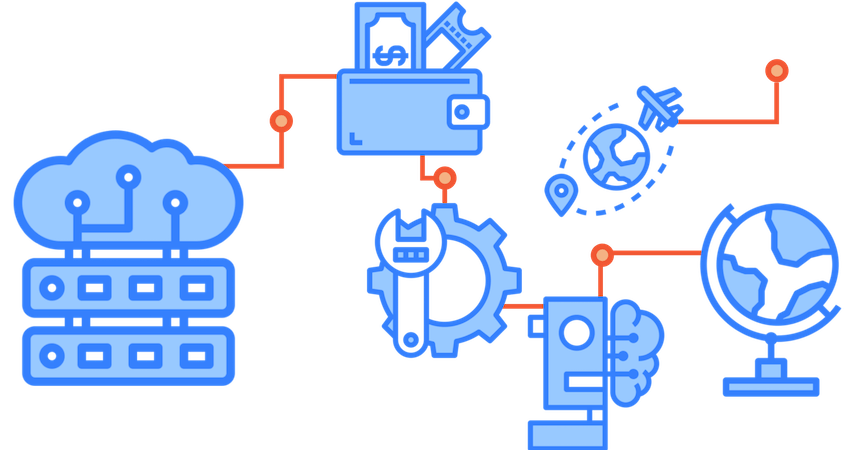 Travel Authorizations and Mileage Reimbursements are important forms that organizations use to control spending. These forms allow them to manage travel, ensure that appropriate procedures are followed, all available discounts are received, minimize expenses on travel and have a clear accounting of how and where travel budgets are being spent.
What is a travel authorization process?
The Travel Authorization form focuses on approvals. It's an internal form that an employee fills out in advance of travel to get permission from a manager. Typically, the employee lists the business reasons for the travel, justifies the business benefits and estimates expenses. The employee forwards the form to his/her direct manager for signature. In many cases, additional approvals may be required e.g. if the travel cost is more than $5,000 a VP must also approve.
What is a mileage reimbursement form?
Mileage Reimbursement is very similar and is often a component of a travel authorization form. Sometimes, organizations have employees that drive a lot and they may have specialized mileage reimbursement forms. Once again, they may require approvals and are eventually routed to Accounting for payment.
Why are they important?
Travel and mileage forms are an important aspect of cost management. They help control spending, avoid unnecessary travel expenses and wastage. At the same time, well-designed processes provide documentation and protection for a financial audit, provide necessary legal protections and ensure that employees don't bypass business requirements.
How do automated travel authorizations help?
All too often, small and midsize organizations use paper forms or Excel spreadsheets that they fill out and email around for approvals. These are inefficient and wasteful, cause delays, errors and omissions.
Read more: How to digitize travel request forms
Electronic travel and mileage forms and automated business processes are an important part of business productivity. Process automation provides massive ROI, significant cost reductions, spending control and 50% or greater productivity gains.
Why frevvo?
frevvo's 100% visual workflow software with its drag-and-drop designers, visual rules, built-in mobile and point-and-click wizards is so easy to use that anyone can do it. You don't need to hire expensive programmers or redirect scarce I.T. resources. Our customizable travel and mileage reimbursement templates make it easy to get started, your e-forms will work on all devices, look great and easy to use, and they'll even connect to SQL databases or other business systems.