What are the key benefits?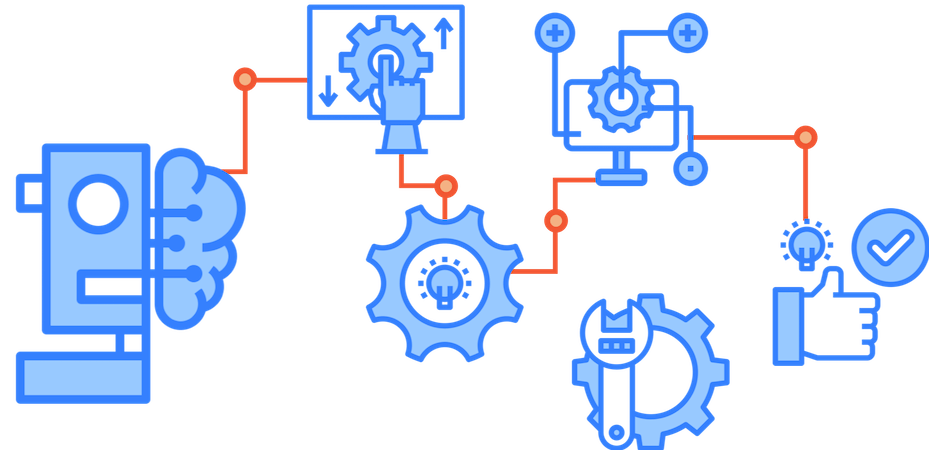 Built-in PDFs: Automatic
Automatically generate PDF documents based on workflow data. The PDF looks like your form on the screen and you can easily customize it by setting page breaks, margins, headers, page numbers and fonts.
Custom PDFs: Visual Mapping
Easily generate custom PDFs like a Government W-4 or I-9 using a visual drag & drop mapper. You can copy a signature, generate multiple PDFs from form data, and conditionally generate documents based on form data.
Dynamic Forms: Meet business needs
Real-world business forms are dynamic. They have calculated fields, conditional sections and are often very long. With frevvo's Visual Rule Builder, creating dynamic behavior and auto-populating form fields is easy. The result is a much nicer user experience.
Electronic Signatures: NO paper
Business and Government forms usually require one or more signatures. frevvo's forms & workflows come with built-in secure, digital signatures. There's no need to print, sign and scan paper documents for approval.
Built-in Mobile: Deploy Anywhere
frevvo forms and workflows operate wherever your users need them. Best of all, you design your forms, setup your workflow and create your business rules once – we'll ensure that they automatically work everywhere.