What is Reimbursement Form Automation?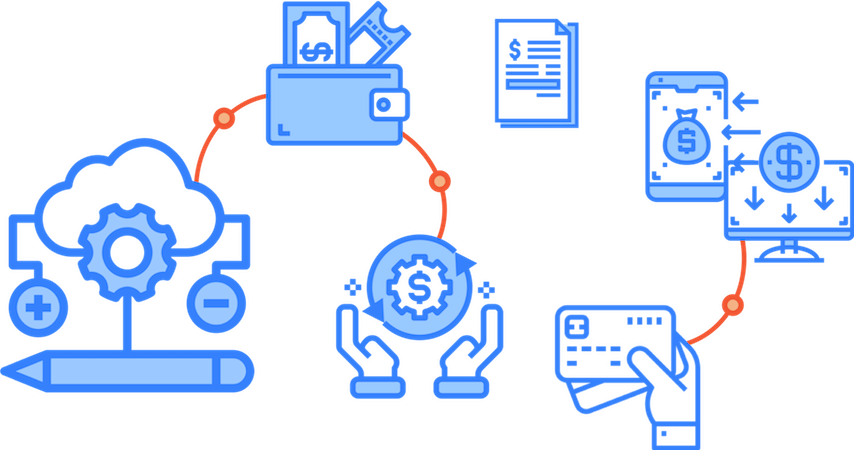 What is a reimbursement form?
Expense & mileage reimbursement are standard forms used by every organization to pay employees back for costs incurred on behalf of the business. Using these forms, companies can easily track spending, ensure business standards are followed and prevent fraud. Finance departments also like the fixed structure of reimbursement requests irrespective of where they come from. Employees are also unhappy with consistently long reimbursement cycles to the point that many of them would consider looking for another job.
Why are they important?
These processes are a critical aspect of spend management. They ensure that employees get reimbursed as quickly as possible while still maintaining consistency, auditing and financial standards within the organization. They help control costs and prevent fraud. In case of a financial audit, documented reimbursement forms provide a degree of legal protection.
Read more: Travel & Mileage Reimbursement Process Automation
What's on a reimbursement form?
Obviously, it depends on each organization. That being said, common items on every form are:
Employee information include name, ID and department.
Date on which the reimbursement form is being filed.
Line items for each expense often including category e.g. Travel, Business Meals, Equipment etc.
Date on which each expense occurred and business justification for the expense.
Subtotals, grand total, any advance payments and amount to be reimbursed.
Signatures of all participants – employee, manager, Finance.
An electronic reimbursement form & process
It's highly likely that you already have policies in place but, if you don't, that's the first thing to do. Even when you have a policy, automating the process makes it more efficient. An effective process:
Uses an online form so there's no need to search for and find the latest Excel version.
Automatically fills in as much information as possible e.g. uses the logged-in person details to pre-fill fields.
Works on smartphones so managers can approve anytime and from anywhere.
Supports e-signatures so there's never a need to print and scan.
Integrates with financial systems to reduce manual data entry.
Notifies participants at each stage so employees know where their reimbursement request is and managers are reminded to act upon them in a timely manner.
Speeds up the process, removes bottlenecks and wasted time and ensures that employees get reimbursed quickly.
Generates any needed PDFs or other documents and securely saves them online.
Digitizing reimbursement forms as part of digitizing your overall operations is crucial to stay competitive in the 21st century. Automated processes provide 50% or greater efficiency improvements, massive ROI. They also result in digital operational data, which is the first crucial step towards reaping the benefits of new technologies such as machine learning and artificial intelligence.
Why automate your reimbursement forms with frevvo?
First, frevvo's workflow software is very easy to use. You won't need to hire expensive coders or purchase specialized solutions. Your existing employees can drag-and-drop in their existing browser to design a reimbursement form, use visual wizards to create dynamic behavior and setup workflow routing visually. Electronic signatures are built-in.
The forms work on all mobile devices; no special work required. You can easily connect to your database or other business systems.