From Harvard to HBO, 800+ customers trust frevvo.
Free E-Book: 7 HR Processes That Are Perfect for Automation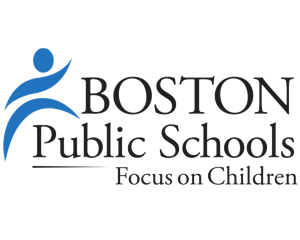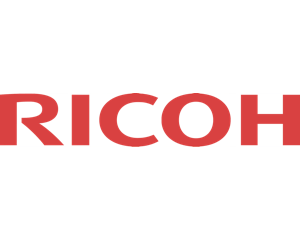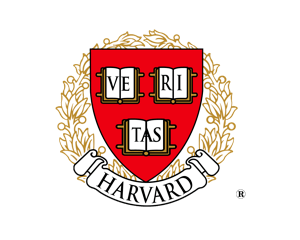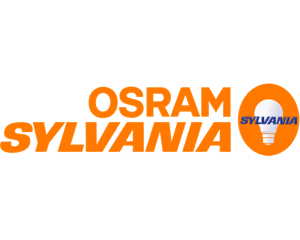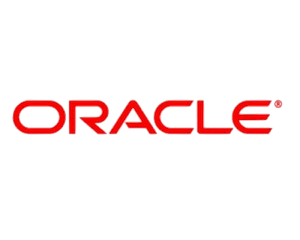 Focus on attracting & retaining talent. We'll manage the process.
Take control of your processes
Reduce paperwork and speed up everyday HR functions like employee on-boarding and time off requests. frevvo can handle your most complex HR workflows and free up HR people so that they can spend more time on employees rather than paperwork.
No programmers necessary
There's no need to hire expensive coders or undertake months-long projects. Our software is visual, drag-and-drop and easy to use. It's so easy that business users are creating beautiful looking forms and workflows today and deploying them on mobile devices.
World-class Software & Support
We're here for you. Our talented customer support and client services teams are here to assist you so that you'll get your first form or workflow into production in a matter of days. Our cloud-based software is reasonably priced, secure and reliable.